New Construction Search and Detailed Reports
LOOKING for a new home, condominium, villa, coach-home in Florida, let us HELP you!
As a certified new construction agent we have the training, knowledge and skills to get our new construction buyers the deals they want here in Florida. We have the builder inventory, new communities, and stay connected and informed.
Our builders and developers keep us informed and notified on Specials, Incentives and Builder Close Outs!
Realtors and Certified Builder Agents are kept in the LOOP and often receive notices the general public does NOT!
CONTACT us on any neighborhood, community or builder of interest and we will do the rest.
We offer our registered clients Buy and Fly so when you purchase and are ready to close we PAY the roundtrip airfare*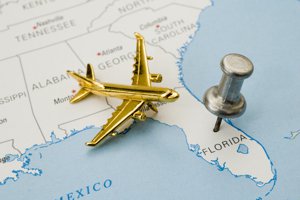 Use the FORM below to set up custom searches and SEE the inventory BELOW.
Call us to arrange showings, gather community information and REGISTER you with any Builder or Community Model Center.