Golf Cousre Condo, Villa, Town-House
Golf Course Properties for SALE
YOU can LOGIN and create a CUSTOM MLS Golf Property Search-Report BEST matching YOUR needs!
Golf condominiums in Naples Florida for sale including town house, villa, coach homes. See all of the fabulous golf community properties for sale today, and create a custom golf course property report from MLS.
With over 70 spectacular golf courses to choose from there is certain to be a place for you! I offer my clients over 30 years of real estate experience so you get the best location and deal. Call on us anytime to assist you find the right community in Naples that best matches your needs.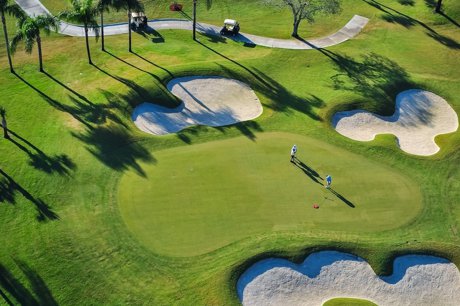 Naples Florida Golf Course Communities